To most, the Arctic is considered a mysterious and uncharted territory. Known for its frigid temperatures, harsh topography and remote location, it is not a top travel destination. However, for many industries and organizations, such as oil and gas (O&G), mining, merchant fishing, scientific research and global militaries, it is frequently visited and a place where critical work and discovery are accomplished.
---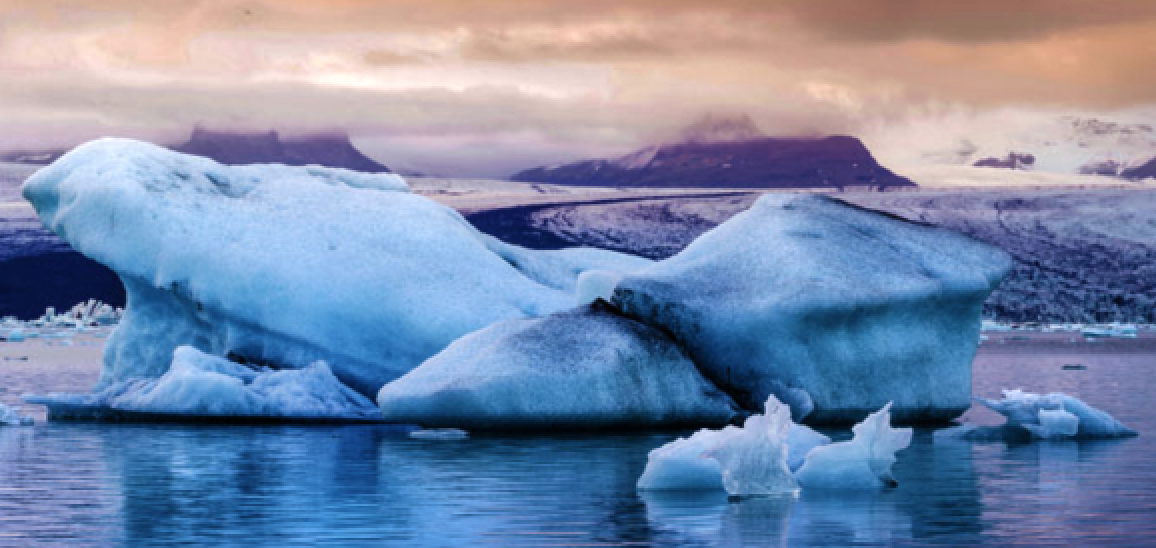 ---
As the polar regions become increasingly more traveled and competitive from a geopolitical standpoint, the satellite industry must ensure that resilient and reliable connectivity is always available.
Today, the backbone of weather-resilient Arctic satellite connectivity is supplied over L-band spectrum via Iridium's Low Earth Orbit (LEO) satellite constellation. It may seem a surprise with so much attention given to new LEO constellations, but Iridium remains the only mobile satellite communications provider capable of delivering reliable SATCOM to both poles.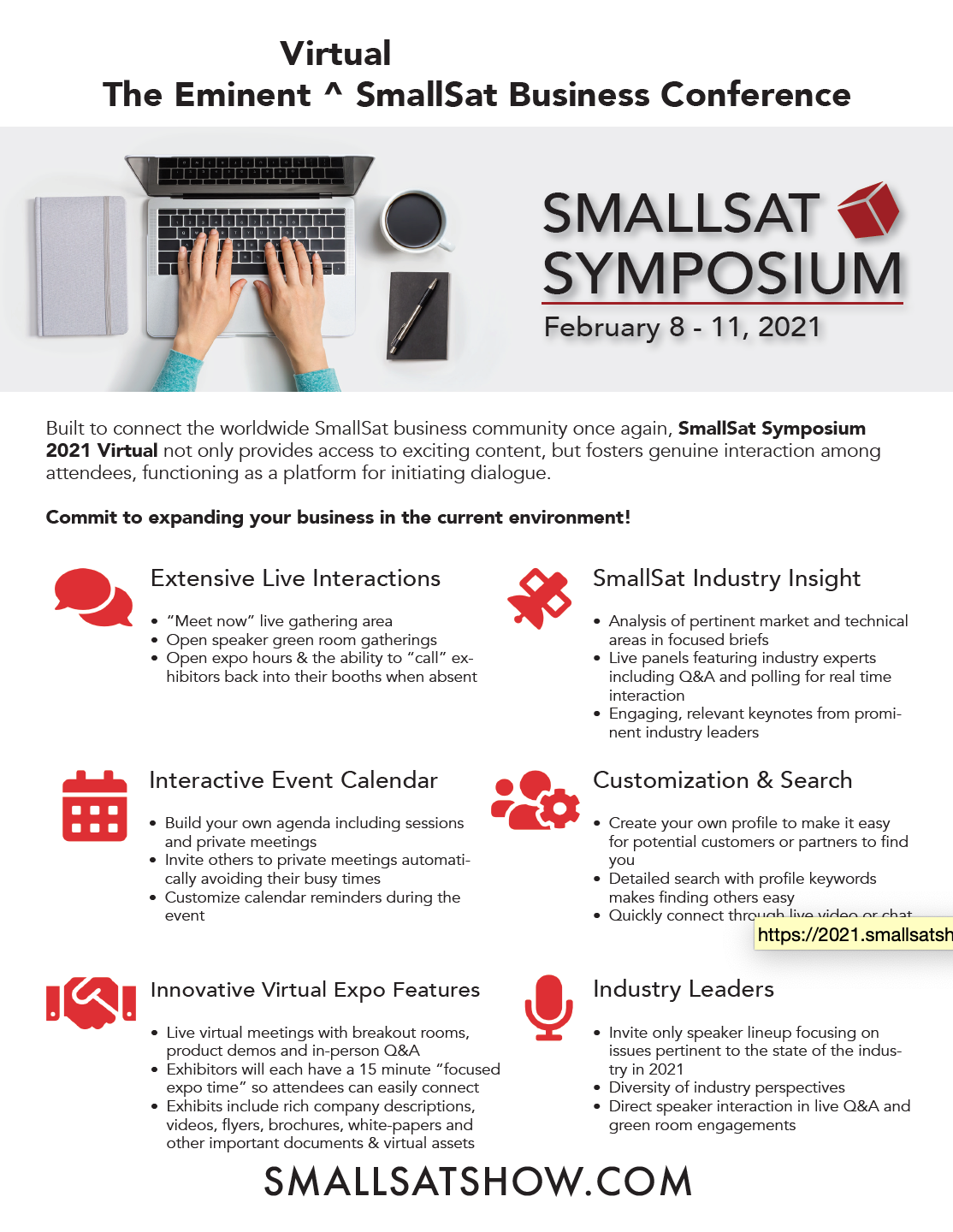 The Iridium network is comprised of 66, crosslinked, LEO satellites that create a web of L-band connectivity around the entire planet. Due to its unique meshed network architecture, the satellites are constantly orbiting the Earth at 17,000 miles per hour (27,350 kph), converging at the North and South Poles, creating high visibility for Iridium Connected® devices in the Arctic and Antarctic regions.
In comparison to other commercial satellite networks, Iridium's L-band offers low latency, with no need for local ground infrastructure plus weather resilient connectivity over small, low-power, highly secure, mobile terminals — all key characteristics for anyone operating in these areas of the world.
A geography of extremely high interest for global militaries and governments, the Arctic is of paramount importance to U.S. maintains a strong Arctic presence, further highlighting the critical importance of reliable communications capabilities. As such, it is a strategic location for various military exercises and communications demonstrations.
For instance, the United States Coast Guard (USCG) recently executed a demonstration that featured multinational collaboration, thereby further validating the efficacy of the company's Iridium Connected, L-band resources. In partnership with French and Royal Danish naval assets, the U.S. Coast Guard Cutter Campbell demonstrated ship control and interoperability while navigating some of the world's harshest waters that are well known for fostering the most active icebergs off Greenland's western coast.
Covering 10,000 nautical miles, this exercise was just one example of the work being done in the Arctic and the importance of L-band SATCOM. With plans to support future demonstrations and exercises, Iridium will continue to play a key role in leading Arctic connectivity.
Iridium's strong reputation in the Arctic is evident through the company's unique presence in the region as well as the firm's longstanding relationship with the United States Government.
For nearly 20 years, Iridium has been the trusted mobile SATCOM provider for the United States Department of Defense (DoD), particularly through its multi-year, fixed-price Enhanced Mobile Satellite Services (EMSS) contract. In September of 2019, the DoD awarded Iridium the contract, now executed under the U.S. Space Force (USSF), for an additional seven years, to continue providing unlimited global usage for an unlimited number of subscribers on its narrowband service.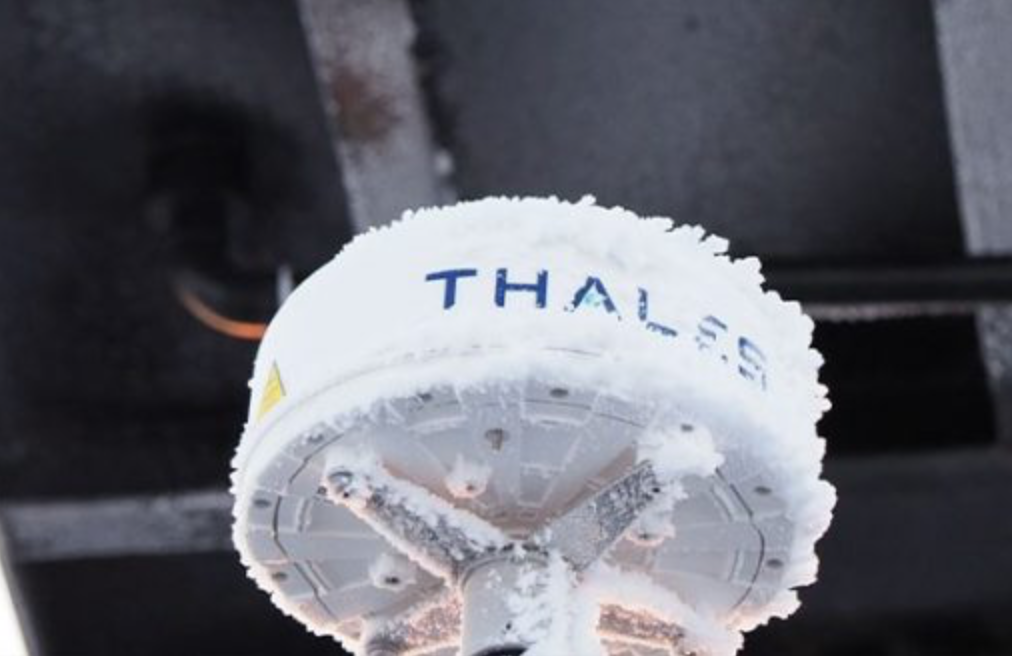 Iridium's C700 Terminal.
The DoD and its select departments, including the U.S. Northern Command, rely on the Iridium® network for critical communications needs across multiple functions, such as disaster relief, emergency preparedness, homeland security and command-and-control communications around the world — especially in the Arctic.
Iridium Connected sensors and tracking devices are deployed across the region, helping scientific organizations monitor environmental research projects and global militaries keep track of valuable assets. Additionally, military vehicles, vessels and aircraft are equipped with Iridium satellite phones and Iridium Certus™ broadband terminals, supplying reliable two-way communications and Internet access to deployed personnel. From the perspective of a SATCOM provider, the industry has entered a new era, one that encourages innovation and collaboration.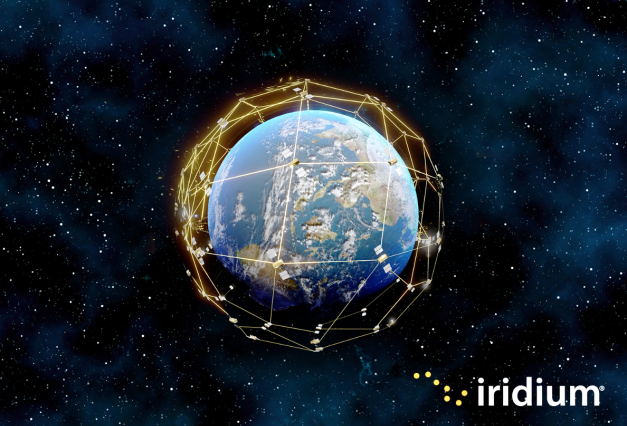 With the large number of new space entrants proposing mega-constellations and launching thousands of smallsats to space, there is tremendous opportunity for partnership and multi-band solutions in the future. As the Arctic becomes more accessible, activity will continue to increase.
The need for weather-resilient SATCOM that is easily deployed, mobile, highly portable and works Beyond Line of Sight (BLOS) will become crucial, even more so today. However, even with a constantly changing landscape, one element remains the same — L-band SATCOM is the foundation for any robust Arctic communications infrastructure — Iridium has the experience and proven success to continue leading connectivity efforts in this highly sought after and increasingly important corner of the world.
https://www.iridium.com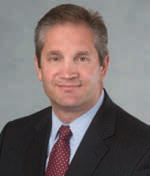 The author, Scott Scheimreif, is the Executive Vice President, Government Programs at Iridium Communications Inc., the only satellite communications company that offers truly global voice and data coverage. Scott brings more than 20 years of experience in the satellite communications industry as well as over 25 years working closely with the U.S. government and particularly the Department of Defense in the telecom industry. He is responsible for program development and growth of Iridium's support to the U.S. Department of Defense (DoD).
---