As technology providers, one of the biggest challenges is keeping pace with constantly evolving market demands and trends. While many providers are focused on going bigger and faster, when it comes to enabling critical communications applications, the need for smaller, low cost and highly mobile solutions is on the rise.
---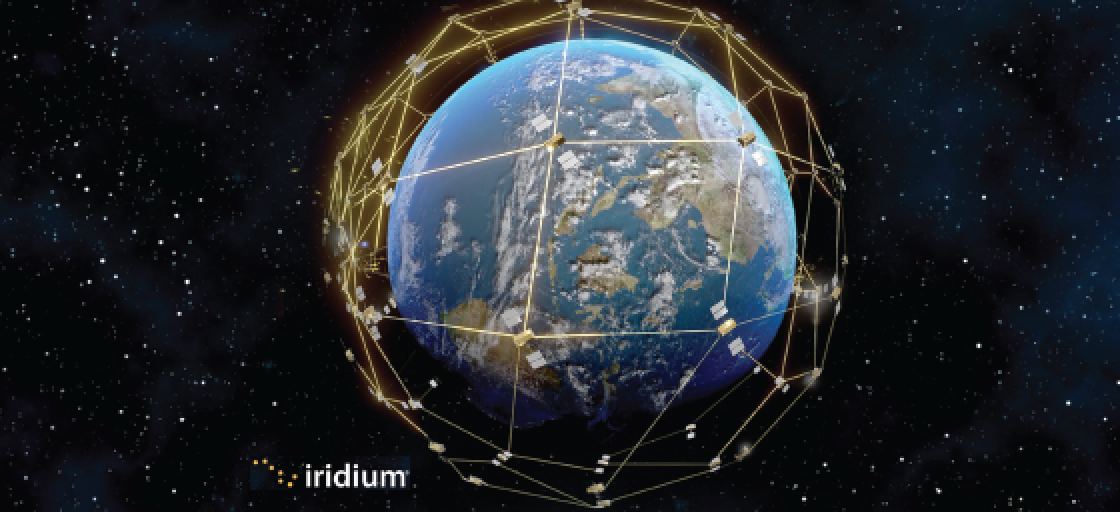 ---
A prime example of this is in the military landscape, where the stakes are incredibly high and the margin for error is zero. Similar to other industries, the critical communication needs for the military are trending toward autonomous applications and smaller, lower power solutions that enable the constant flow of important sensor, command and control, mission command, logistics and other information into the military data fabric from anywhere in the world.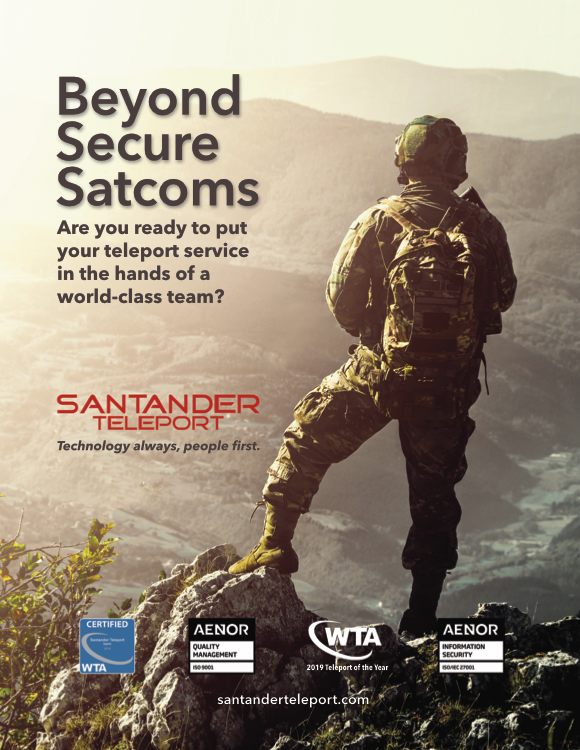 These trends are apparent across top initiatives, such as the United States Department of Defense's (DoD) Joint All-Domain Command and Control (JADC2) Primary, Alternate, Contingency and Emergency (PACE) architecture which is shedding light on what the future military operating environment could look like, with the goal of creating a fully connected and interoperable landscape.
Additionally, as military operations expand to remote and harsh locations such as the Arctic, the needs of the Warfighter continue to evolve, requiring more portable, lightweight and low power devices that remain connected regardless of location and weather condition.
It is abundantly clear that one common thread across these trends is the need for scalable connectivity solutions that are reliable, global and resilient, and this can only be achieved through satellite communications (SATCOM). Though the use of satellite technology is not new for this industry, new, midband satellite solutions are at the forefront of meeting these current market demands.
While previous beliefs were that more data was always the answer, that is no longer the case. Midband satellite solutions, in the 88 kbps range, are ideal for autonomous systems and mobile applications for military field operations as they address the Size, Weight and Power (SWaP) needs specific to these use cases.
For example, a deployed field officer in a remote combat mission needs a highly portable communications solution that is discreet as well as reliable and highly capable to effectively transmit and receive critical command and control (C2) data, ensuring their information reaches decision makers and feeds a common operating picture. Likewise, a pilot remotely operating an unmanned aerial vehicle (UAV) Beyond Visual Line of Sight (BVLOS) or Over the Horizon (OTH) needs the peace of mind that their connection will remain intact no matter what lies ahead on the flight path.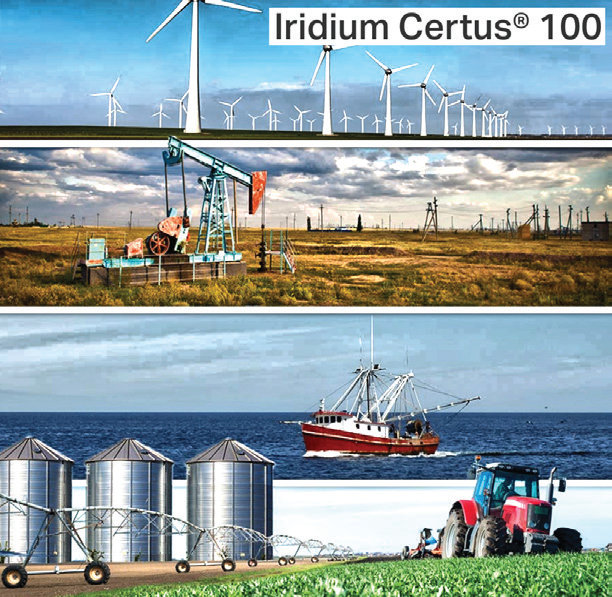 Today, Iridium's midband L-band satellite service is providing militaries with the connectivity to successfully operate off-the-grid and is connecting new, autonomous vehicle programs for asset monitoring, situational awareness and C2 purposes. Unlike anything else on the market, Iridium Certus® 100 enables small, low-profile antennas and portable battery-powered devices that are equipped with IP-data speeds that can efficiently share position location information, send emails, pictures, attachments and other vital information from anywhere on the planet.
Since the availability of Iridium Certus® 100, multiple industry leaders have built products using the service including NAL Research, BlueSky Network and McQ. For instance, the NAL Research QUICKSILVER (QS-100) uses Iridium Certus 100 to enable reliable C2 data links of unmanned systems and diagnostic monitoring applications from harsh and remote places.
BlueSky Network has integrated the service into their dual-mode, data management solution for autonomous vehicles called SkyLink. Additionally, the McQ CONNECT is a small, SATCOM modem for government applications that allows users to send and receive information in real-time over IP networks, including compressed low-bandwidth video. Key information is shared through a secure Cloud network that enables command and control of remote assets globally.
While a completely connected military, capable of autonomous combat and seamless communication between agencies may seem far away, midband satellite solution providers are moving the needle and bringing the industry one step closer to this desired operating environment.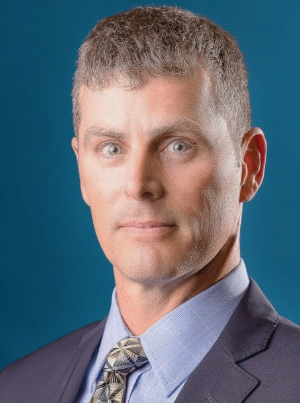 Jay Chapman
Iridium operates the world's only truly global satellite networks and has a strong, longstanding relationship with the United States Government, specifically through its Enhanced Mobile Satellite Services Airtime (EMSS) contract that provides unlimited voice, text and data services to the DoD and associated federal government partners through the dedicated government gateway. For more information about Iridium's government solutions, please visit www.iridium.com/markets/defense-intelligence- national-security/
Author Jay Chapman is the Director of Government Solutions at Iridium.
---